Our story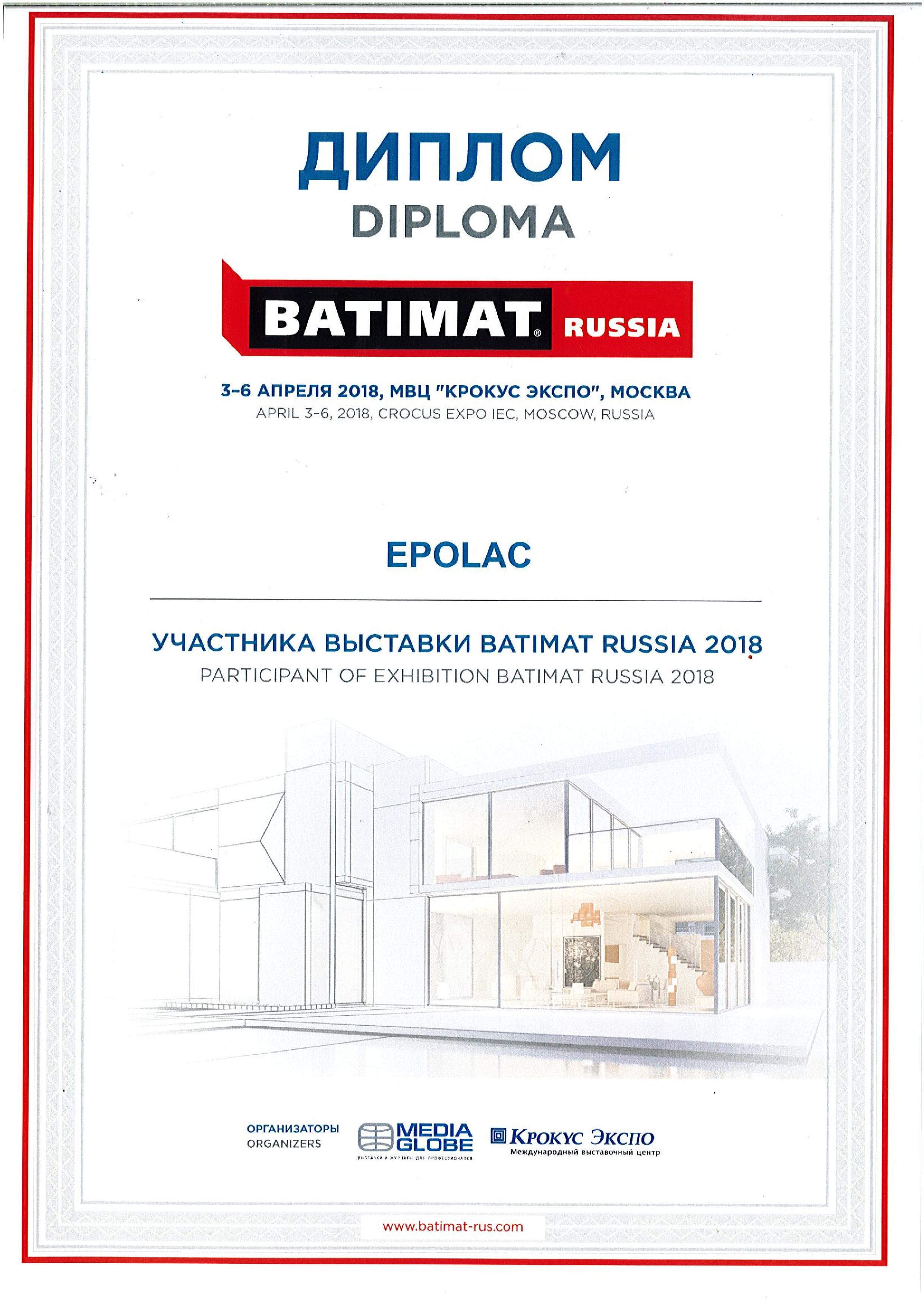 Participation in a construction conferrence in Russia 2018
Epolac was formed in 1974 by the chemical engineer Mr Josef Zamler The firm has accumulated its knowledge base and experience for over 50 years and it is specializ in epoxy and polyurethane floors, coatings and paints mainly for the construction and the heavy duty industry.
The excellent performance of our coatings makes them ideal for protecting factories, installations, constructions and surfaces in a chemical, marine and outdoor environment. Our company is engaged in the manufacture and marketing of paints and coatings. The products are divided into several families: Heavy industry, wood and DIY industry, floor coatings and complementary products from Sherwin Williams. (Mainly colors in the field of combustives and complementary colors to the Israeli market). 
Our company has strived to lead the market in innovation, innovative developments and market leadership in the direction of environmentally friendly colors (100% solid colors), especially water based paints.
All production activities are carried out by Epolac ("Blue and White"), with the exception of Sherwin Williams products.  All our products are produced under strict quality control and meet the highest international standards. Epolac is certified by the Standards Institution of Israel in ISO 9001-2015

We believe that we could challenge status-quo
We believe that we could make things different

We are here to provide long-term & high quality solutions, in the most innovative manner imaginable