About Sherwin Williams 
The Sherwin-Williams Company was founded by Henry Sherwin and Edward Williams in 1866
….Henry Sherwin had a simple motto
"What is worth doing, is worth doing well"
In keeping true to this motto, today, Sherwin-Williams is a leader in the manufacture, development, distribution and sale of paint, coatings and related products to professional, industrial and commercial customers across the globe
The EMEA Protective and Marine headquarters is located in Bolton, Greater Manchester and manufactures industry leading products including FIRETEX® FX6000, the first intumescent coating to dry in just one hour and the award winning Dura-Plate™ 301W, the only primer which combines surface, temperature and humidity tolerance in one product.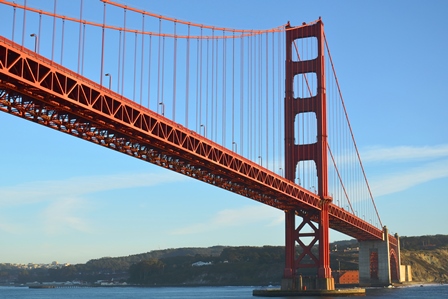 Producst and presentations of the company:
Coatings Plus Module 1 – Best in Class Epoxy Linings with OAP v2
Coatings Plus Module 2 – Next Generation CUI Protection v.2
Coatings Plus Module 8 – Intro to Hydrocarbon PFP v1
Fire protection products: FX1003 data page  |   FX5090 data page   |   FX5120 data page
About RSL:
RSL is part of the Sherwin-Williams Protective Coatings and Marine division EMEA and has become a supplier of choice for hundreds of specifiers, architects and major flooring contractors in numerous countries.
It employs some of the most respected teams of industrial chemists and technical support staff in the UK and continues to lead the way in manufacturing excellence and product innovation from its base in North West England.
Game changing products
Elladur™ is a game-changing product range launched just last year which has pushed back boundaries of fast-cure polyaspartic technology, reducing harmful emissions
Resuthane™ is a market leader in the food and drink sector – a top polyurethane screed system which delivers a durable, hygienic and easy to maintain solution to flooring challenges of some the world's biggest manufacturers

Producst and presentations of thecompany:
For more information please contact us